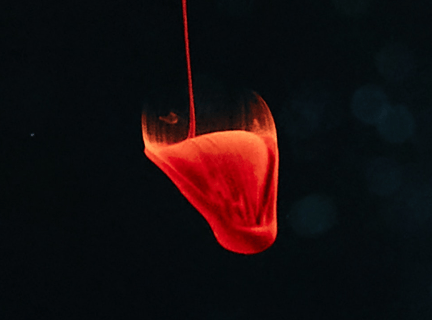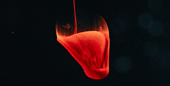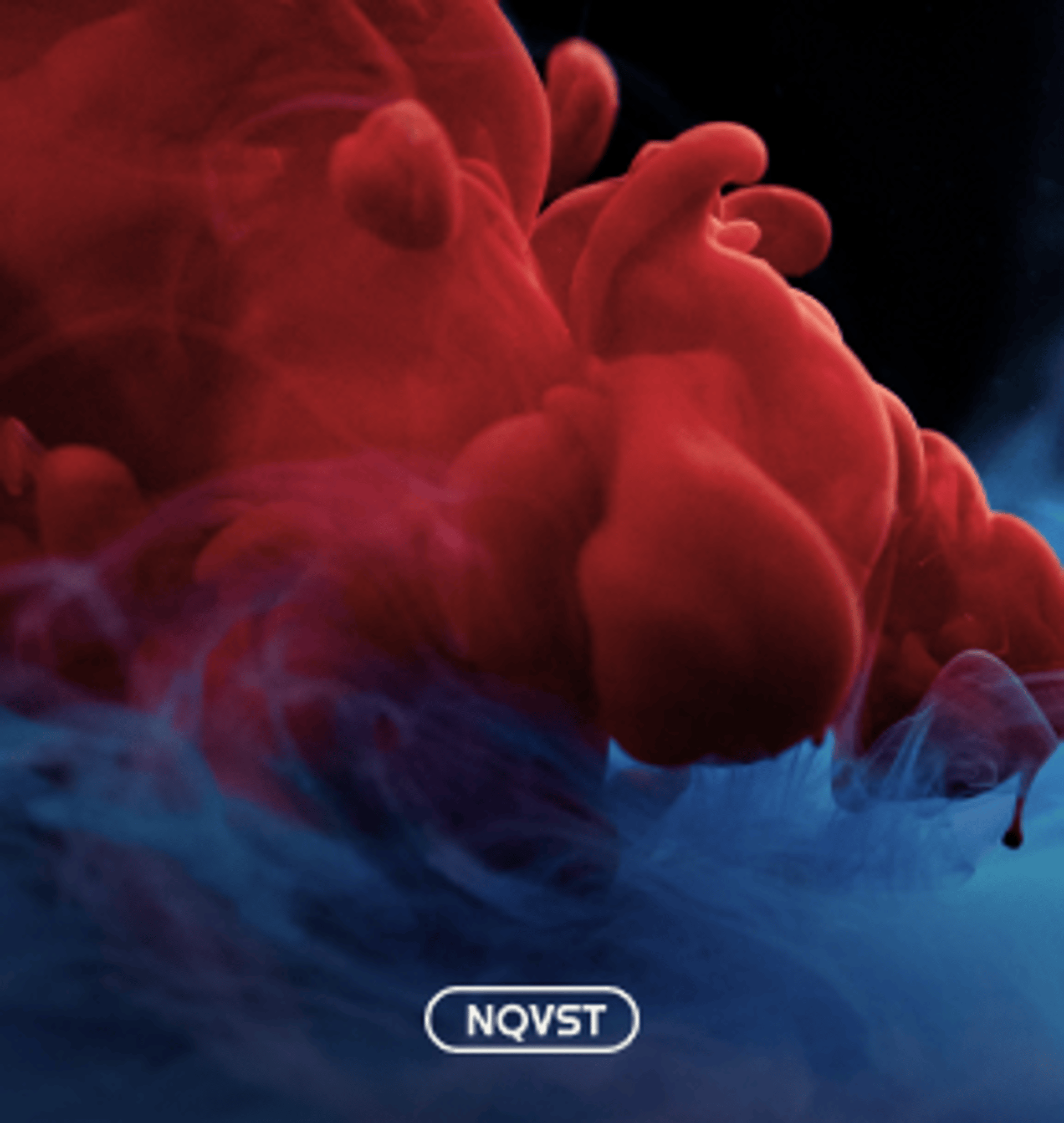 Not Yet is our commentary on the hard work of unrealized dreams and the gritty reality.
2023 • June - July • Argentina
Join us across the top live venues around Buenos Aires to relive the Not Yet album's gritty realities first-hand.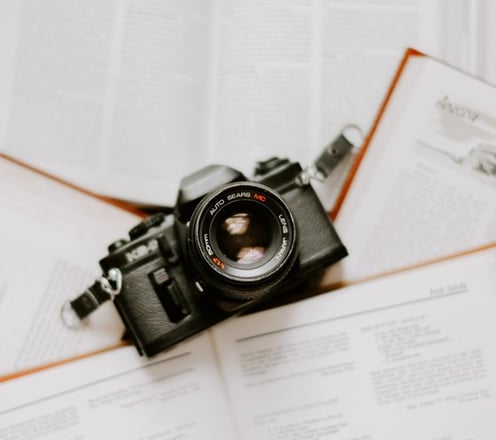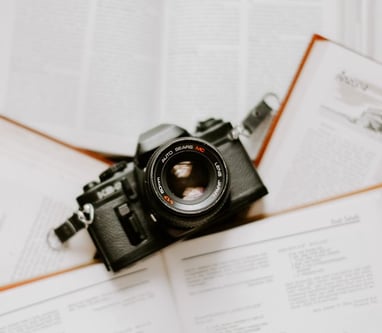 Edinburgh, UK
O2 Academy Edinburgh
Copenhagen, DK
DR Koncerthuset
They say it's not about the journey, but what if you lose your way along the way?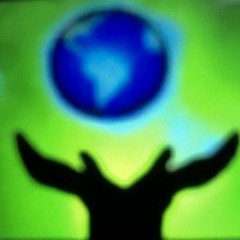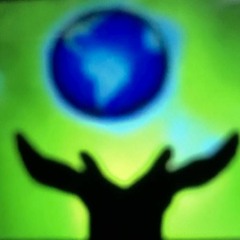 Show your tribe and join us wherever you are . New lines and designs added, golden oldies restocked, and worldwide shipping available now.